Canada Gardens - Block E03
J&J are underway with the installation of a high hazard and ordinary hazard sprinkler system at the new Canada Gardens development at Wembley. The installation provides protection to the new coach park, plant rooms and lobbies for the 7 tower blocks on the site.
Alongside the sprinkler system, J&J are installing a wet riser to the tallest tower, with outlets to 28 floors.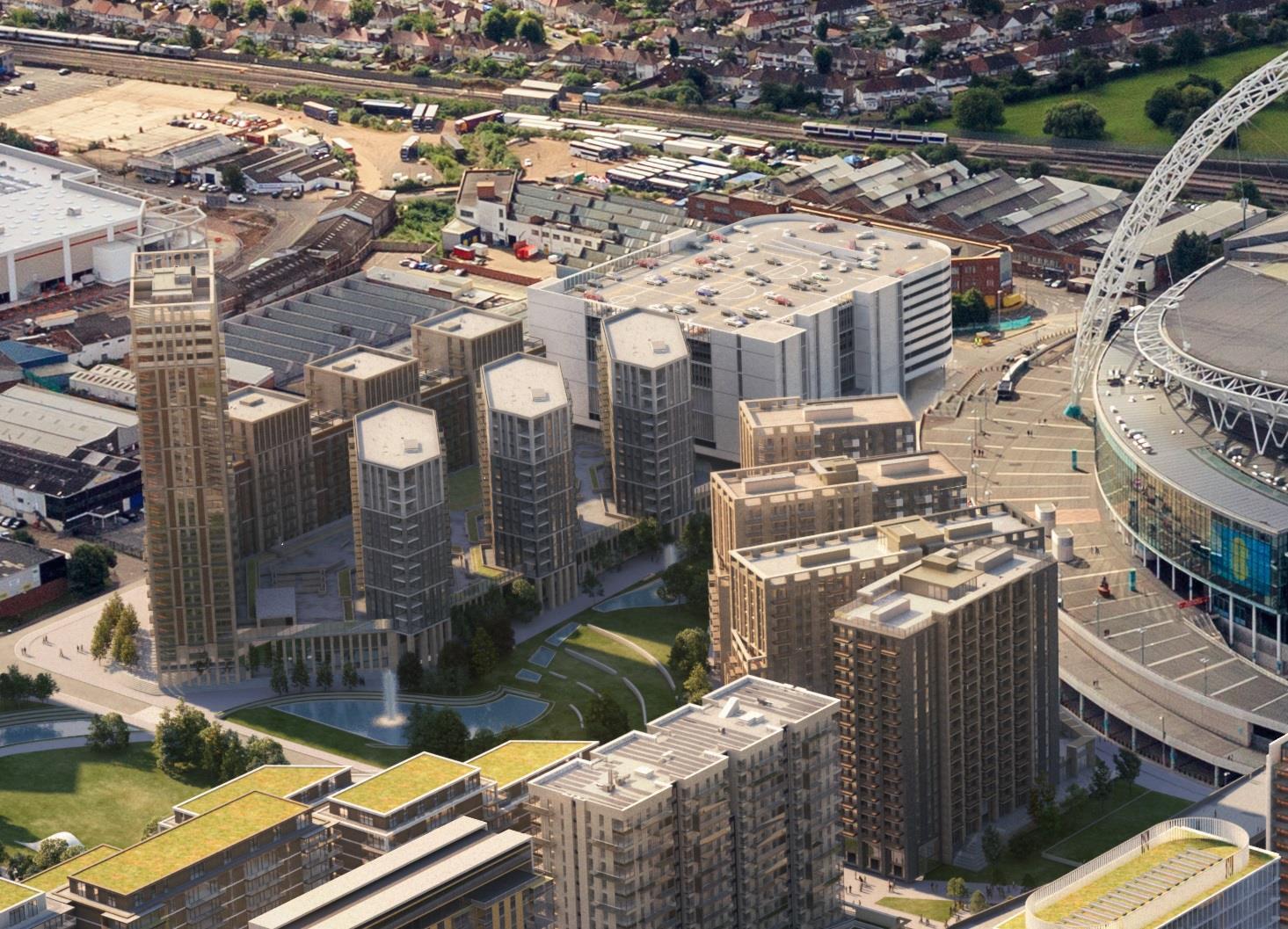 The site is part of a wider development across the Wembley area.
All services have been co-ordinated to ensure smooth installation on site.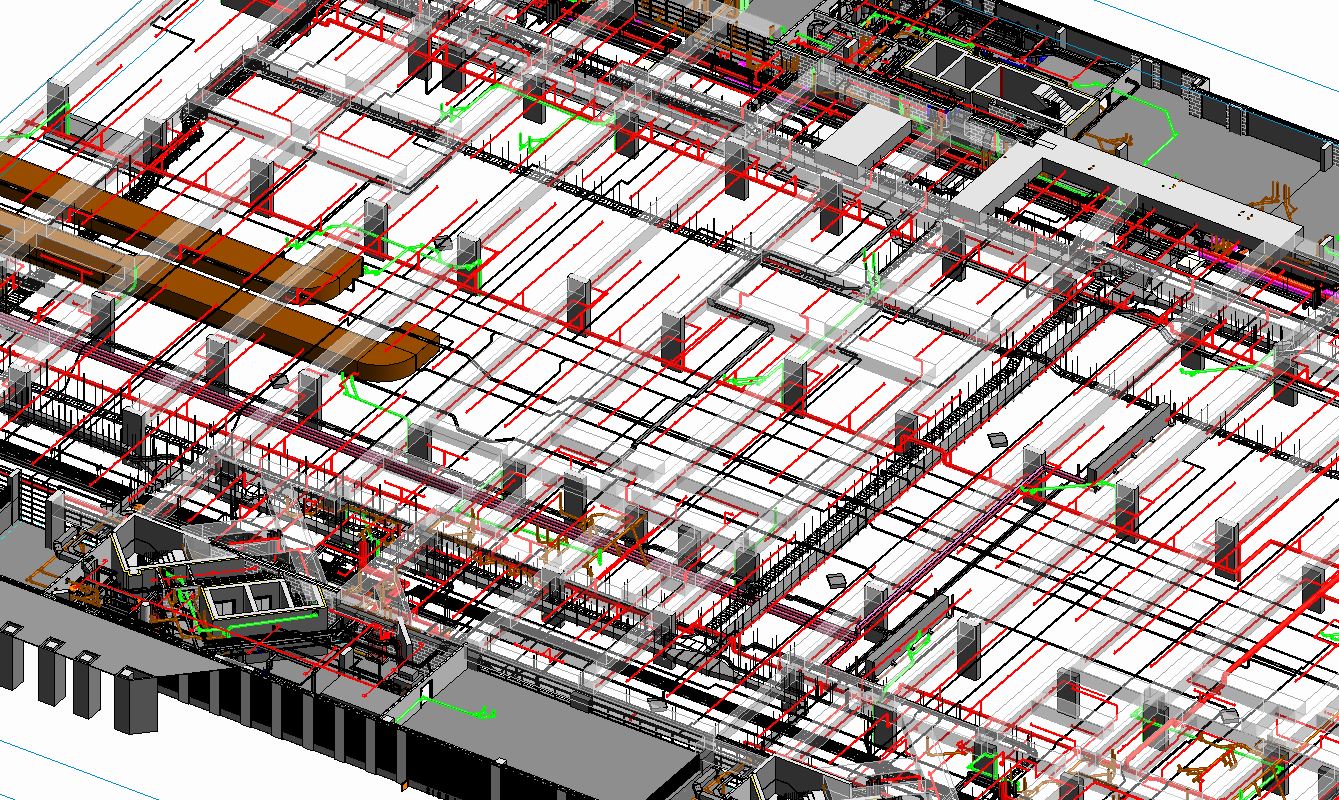 The development includes a coach park to serve Wembley stadium.